Here's one of my favorite bits of
evidence of the above
. I mean seriously, how can anyone not love her?
Now she's sleeping on a freezing oil derrick to bring awareness of the irresponsible arctic drilling Shell has begun in a gluttonous search for more oil. Basically, she is a better human being than I am. But at least I can
sign the petition
. Hopefully others will too.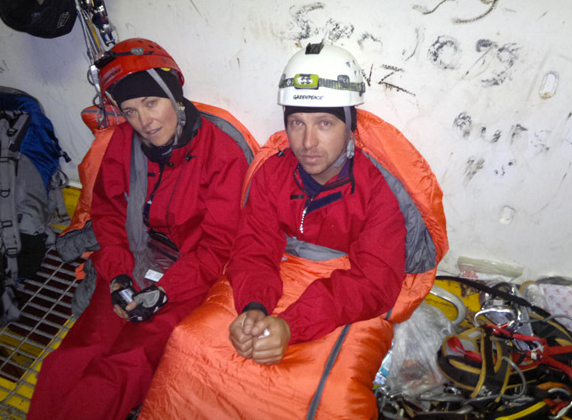 Of all my teenage idols, the one I'm still proud to nerd over is Lucy Lawless. She has all my favorite celebrity qualities - wicked sense of humor, humble and appreciative, talented, and aware of the world outside of Hollywood.